If you think of brands, what comes to your mind?
A brand name, a logo, a claim?
An attitude, a certain lifestyle?
Or a great story behind?
Relationships between a person and a brand do not simply happen: through stories that make us feel. Each brand has a story to tell. In one word. Or two. With colors, shapes, materials and claims. Incarnated via sharp graphics and tongues. For eyes, ears, lips and fingertips.
Brands are people too. The out-of-ordinary ones are the stand-out stars who make the change and leave a trace. Like edgy personalities and curvy characters. Or wurstis. With mustard or marmalade. In chains, heart–shaped, around corners. Until not in–your–face, with a single bottom or out of the can. To touch. To share. And to inspire.
Create instead of decorate. By shaping brand identities to eye-catching fingerprints for lasting impressions, branding should be more than a clever tattoo. It is the visual vocabulary and mnemonic of a unique story. To recognize and to remember. To love and to love back. Will the Force Be With You!
Diverse languages on how to shape brands
Mission, Naming, Identity, Claim, Story, Campaign, Design, Content, Graphics, Film, Visuals, Print & Fun, Packaging, Evolution, Signage, Creative Direction, Art Direction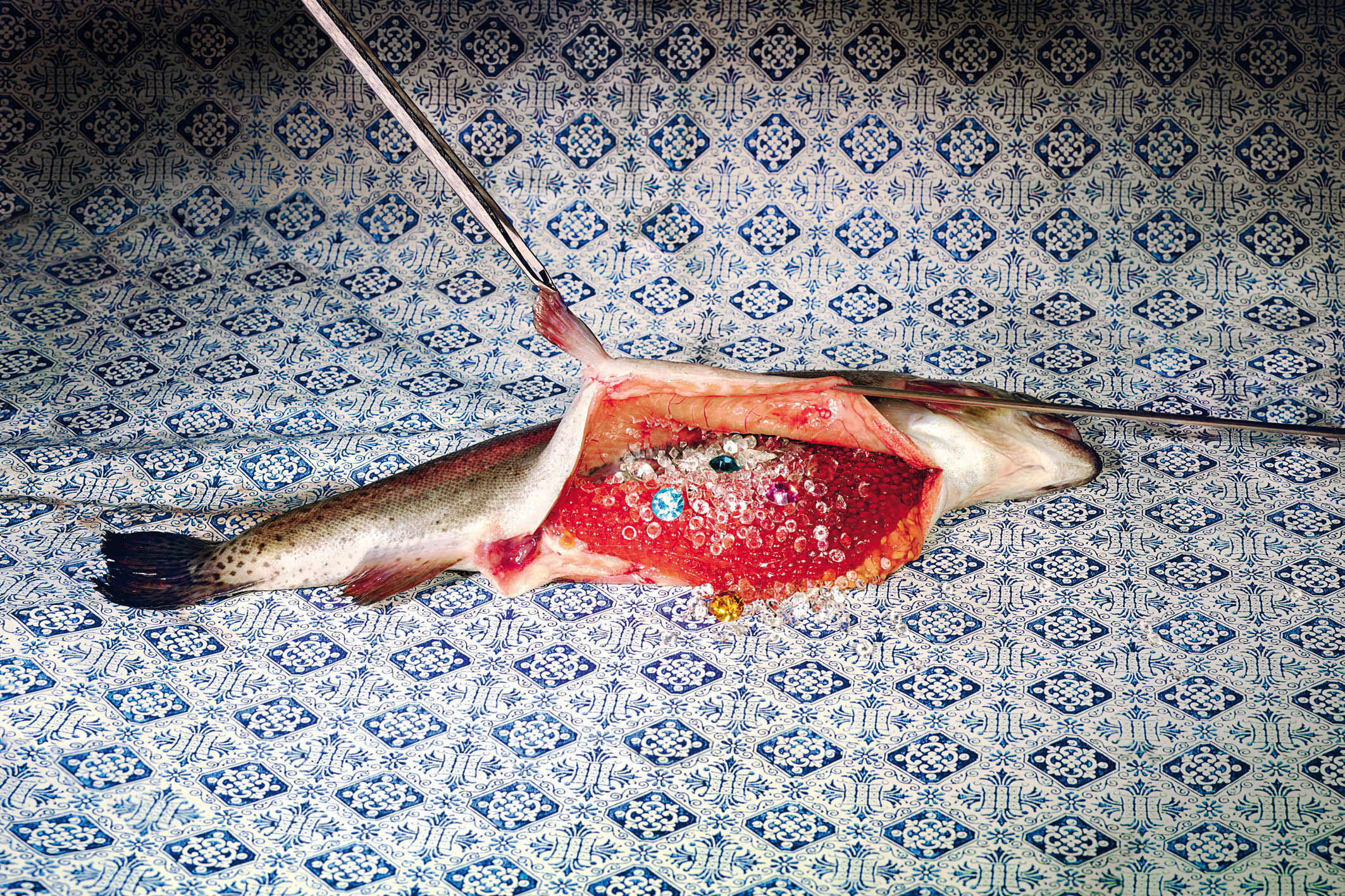 KINI*S KITCHEN
2016 — 2019
Brand strategy
Corporate design
Claim development
Image campaign
Website development
Website editing
Poster campaign
Film teaser
Classic, contemporary bavarian cuisine melds global influences with local produce and innovation: Kini*s Kitchen – a Munich based restaurant with the approach of continous reinvention through seasonal dishes and reinterpretations of the regional. Its name derives from Bavaria's bizarre fairy-tale king, Ludwig II, being idolized, as "the Kini". A haunted Wagnerophile castle-builder living in a fantasy world to escape reality. Still, plenty of mystery and little certainty surrounds his alleged death.
The visual identity plays with historic themes, motifs and symbols of monarchy by creating a new iconographic system: royal portraits, kings, kinis or wannabes, empty thrones, fallen crowns and guillotines are being connected or translated to imagineries of contemporary popular culture.
The overall tone and aesthetic is quirky, subtly loud in a lively and humorous manner. Playfully subversive claims and plays on words reflect both revolutionary culinary tendencies and laid back, unaristocratic atmosphere. A handdrawn, mural-like painted gesture, depicting royal themes underlines the pinch of freestyle added to each hand-picked recipe.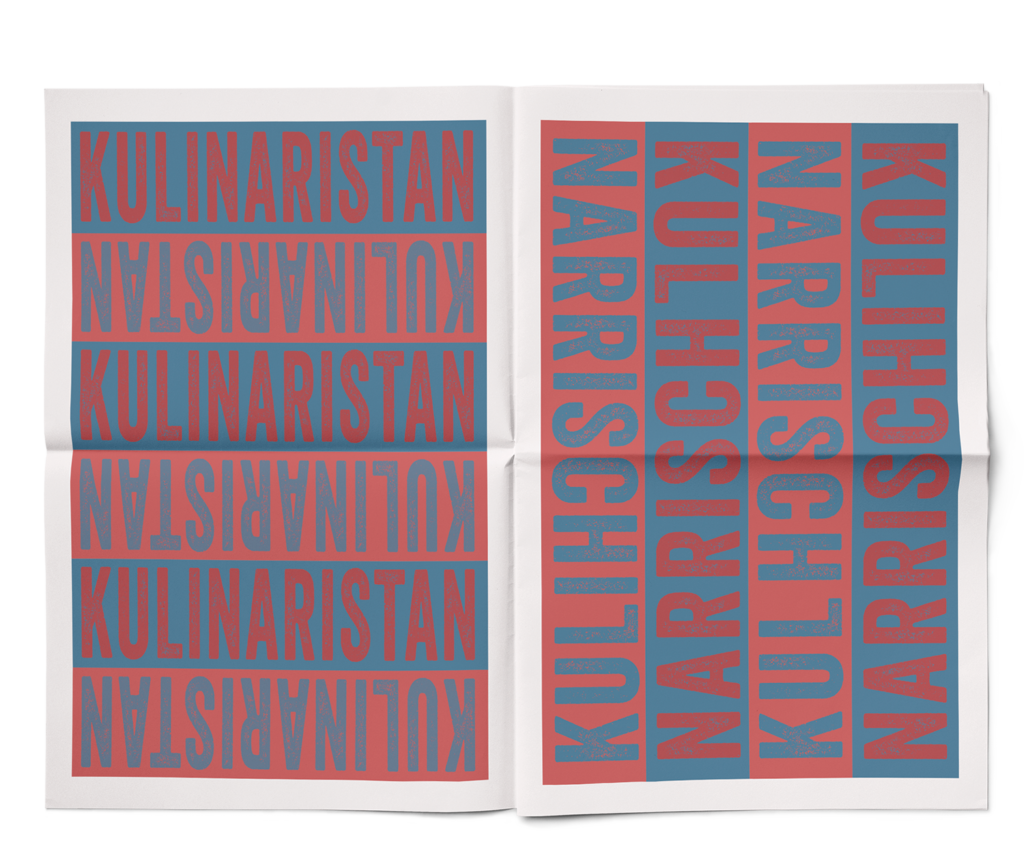 The logo itself takes up the geometrical basic shape forming the Bavarian flag: the rhombus. It might be read as a stylized table from top, illustrating the linking dimensions of food. In serial order or as decorative pattern. Of ingredients, tastes and people. Cheers!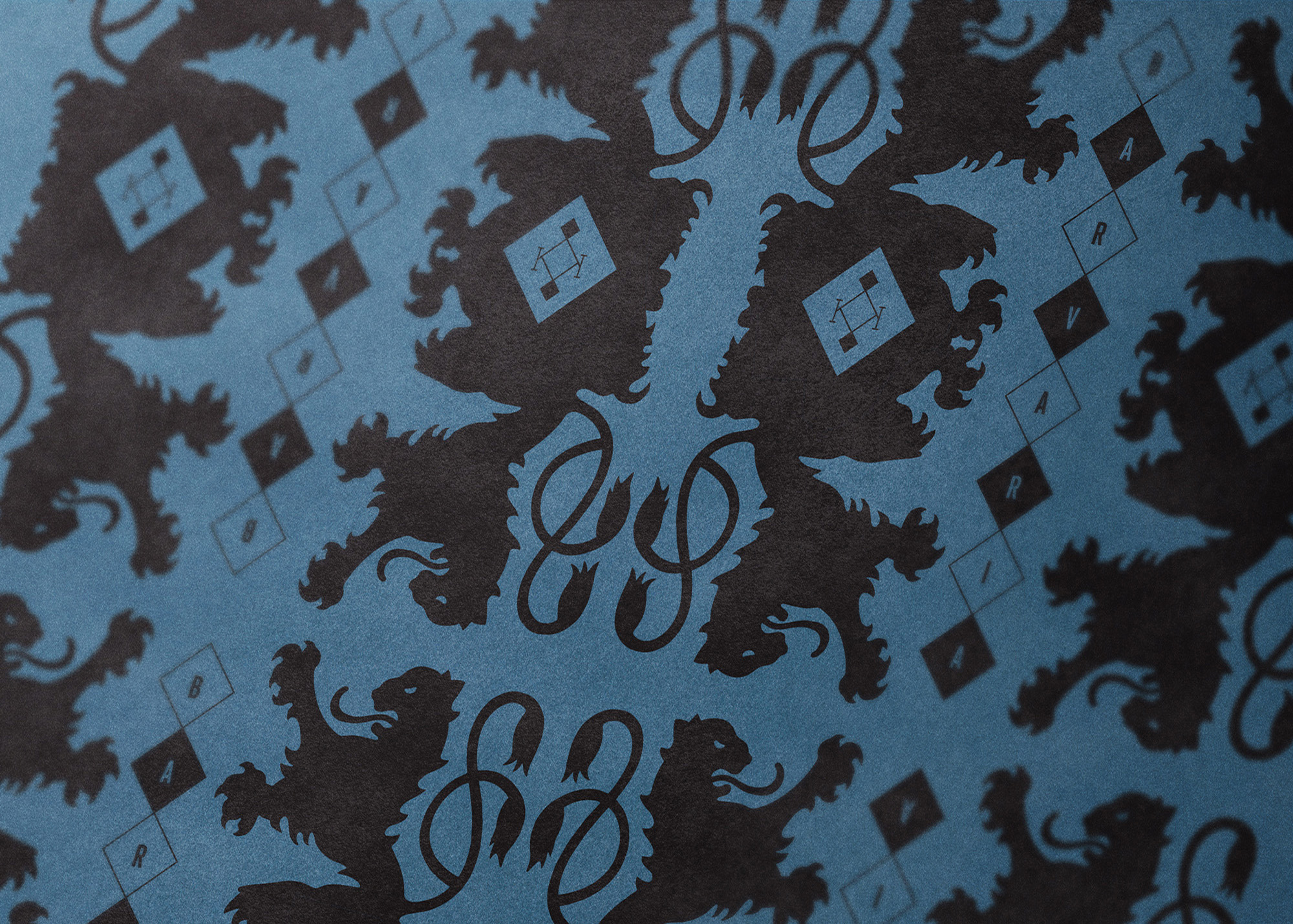 Film teaser
Audio-visual web content
BLACK CATS
2018 — ongoing
Brand strategy
Corporate design
Claim development
Poster campaign
No animal is more steeped in myth, mystery and symbolism than the black cat. Cats in general exhibit strange actions like seeing something that is unseen or batting at nothing in the air. This coupled with the ability to see in near darkness created the myth that cats can see spirits or ghosts. Remain unseen at night is a special ability of the black cat. The blacker, the better. Black, the color of dark; darkness, a heralding of the unknown. But is black really black?
Things appear dark because they reflect less light than other things, but our brains have a pretty generous definition of what "black" is. So, what we think is black isn't really black. There is no matter that we know of – besides dark matter maybe – that reflects zero light. Thus, a human eye has never seen a truly black object, and most likely never will.
Black Cats is a film production based in Berlin and Riad exploring new narratives and visual aesthetics of contemporary cinema. Wether fiction or non-fiction, hybrid or new genres – films from among the collective form a creative counterpart to classic arab and german cinema. Films capturing the unseen, untold, unwritten. Widely presentations of new shades of black.

Envelope
Letterhead
Folder
The visual identity operates on different levels with "the unseen": optical illusions and tricks for the eye. Through colors, shapes, lights or shadows. Vibrating, equiluminant color combinations create glowing distortion effects at the edges between the two colors. Even for those with full color blindness, the bold color scheme causes perceptual malfunction like chromostereopsis.
The entire corporate design reflects both magic and structural logic of cinema based on trickery and illusion. A complex system of shadows and light effects projected on a flat rectangular surface. Moving pictures that talk.
FLEISCH UND BLUT
2019 — ongoing
Brand strategy
Corporate design
Claim development
A combination of creative agency and film production. FLEISCH UND BLUT explores new methods of intelligent brand communication and content creation. Crucial approach: to think and to do advertising differently.
Focus is on people, not products, by crafting and communicating compelling brand stories. Emotional brand narratives with cinematic means from fiction to non-fiction genres.
The visual identity depicts idea of spinning a tale, weaving a story. A storyline leaving its trace prior becoming flesh and blood, different narrative threads intertwined around one another.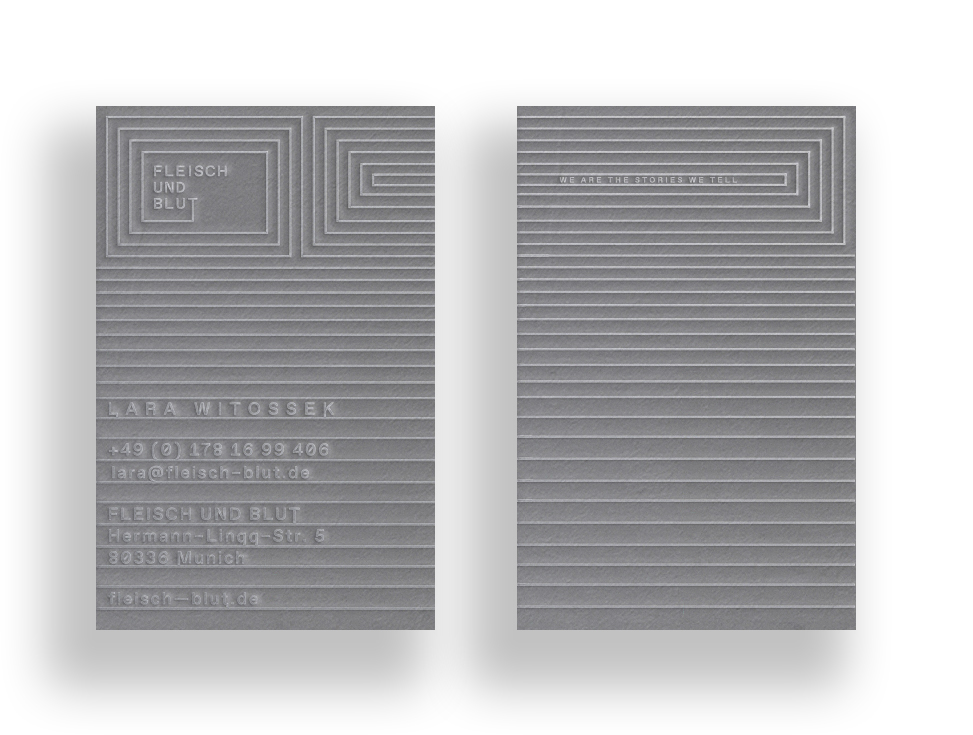 HUBERT HASLER
2016 — ongoing
Signet
Website development
Website editing
Puplications
Print material
An austrian photographer exploring ideas on human experience within his conceptual photography. Hubert Hasler strives to tell stories within a single image or as a interrelated series. Sometimes the message is conveyed in a very abstract way using random objects and props. Other works are strictly staged or clearly located within time and space.
Hasler often plays with disparities and dichotomies while capturing the inner and outer world, its contradictions and ambiguities; with a subtle sense of humor. Onto the world and himself within his social roles. The visual identity follows the idea of life as a continuous series of paradoxes and contradictions, characterized by ambiguities and discrepancies via different forms of visual expression:
black vs white,
serif vs sans serif,
round vs edgy,
full vs empty..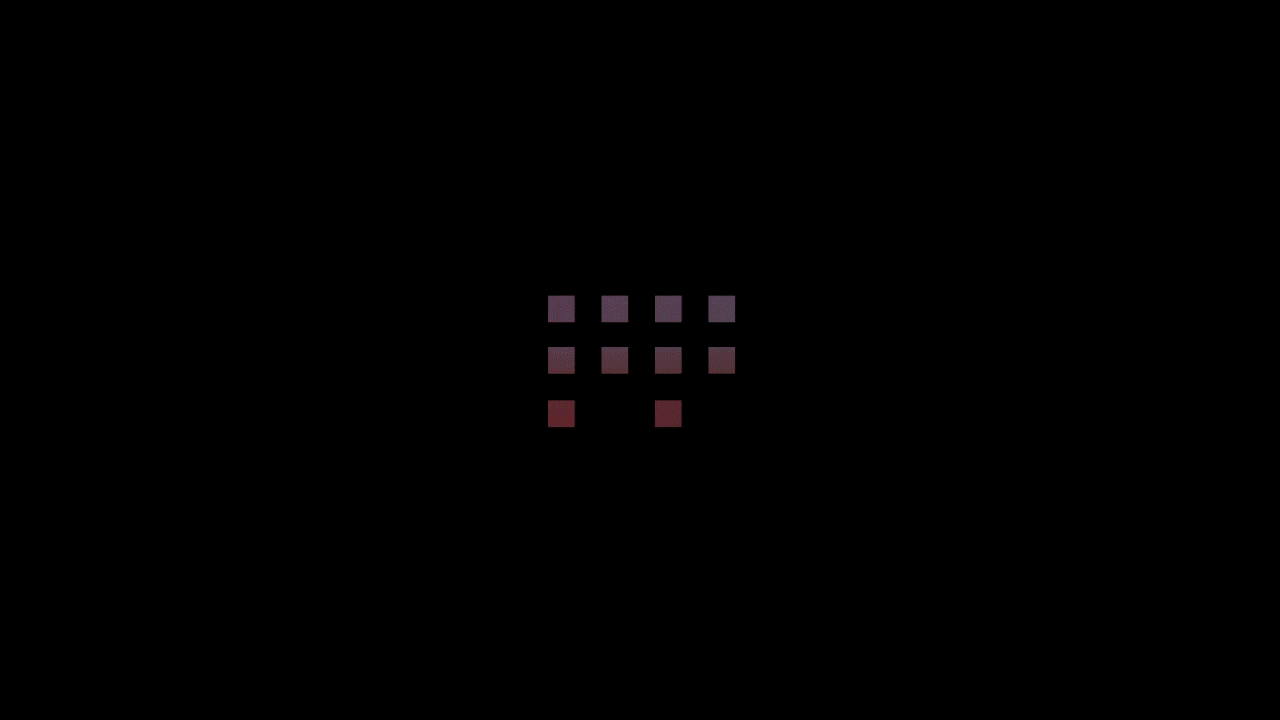 PASSION PAC
2015 — 2018
Corporate design
Claim development
Texting
Website development
Website editing
Product shots
Puplications
Event communication
Bags, boxes, envelopes, pouches, folders – the most common packaging types. Look and feel varies widely whereas basic shape is pretty consistent: squares and rectangles are the clear shape-leaders.
Passion Pac creates quality branded packaging within the premium beauty, fashion, food and lifestyle segment. The approach is highly design-driven, new materials, techniques and finishings are sourced, tested and applied globally. Within their packaging universe, the box takes center stage. In many forms. Rigid or foldable. From wood, paper or cardboard. With inlay or drawers. From simple gift boxes to complex display boxes or high-tech video boxes.
The visual identity takes up the principle of plane shapes and the dominance of squares across common packaging typologies. Sometimes strictly geometrical, then seemingly random. As a single box, joint together as series, or nested within one another. The entire corporate design can be read as a hommage to the square and packaging itself.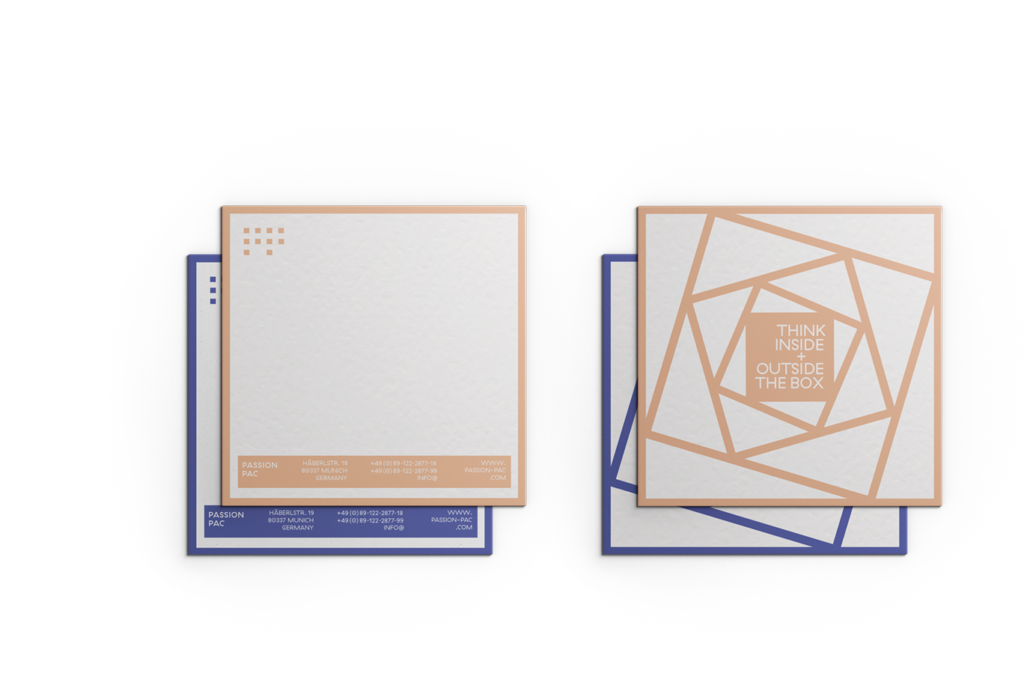 The overall language is affirmative, thought-provoking, pointed directly towards customers – the focal point of each internal or external operation. A strong manifesto underlines the fairly overseen importance of out-of-ordinary-packaging, inspired by japanese philosophy considering both inside and outside, content and shell as equals, as more than a by-product with a single life cycle.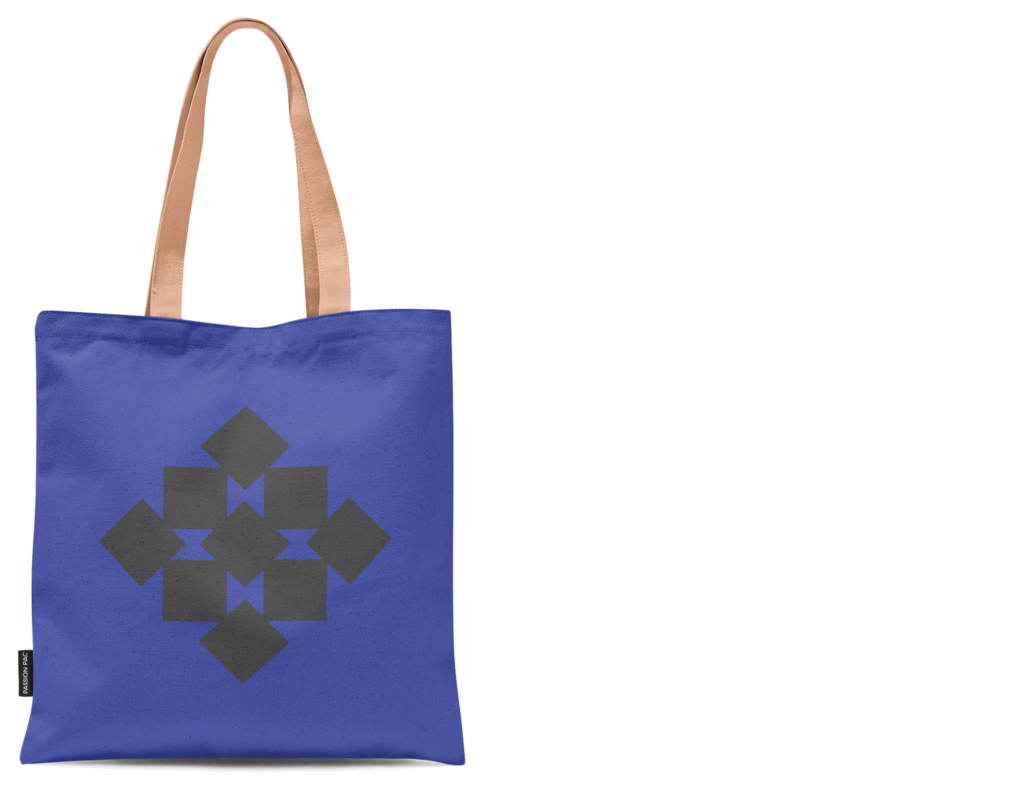 Post
Mirko Kahl
Hermann—Lingg—Str 5
80336 Munich / Germany